Gamification
"a process of enhancing a service with affordances for gameful experiences in order to support user's overall value creation." Huotari, K., & Hamari, J. (2012). "Defining Gamification – A Service Marketing Perspective". Proceedings of the 16th International Academic MindTrek Conference 2012, Tampere, Finland, October 3–5.
Gamification is known to you most of the times as sticking a badge and calling it a day. However, gamification has been with us since the beginning of our species, but we did not have a word for it." Throwing "dice" to decide who is going to do the stupidest thing. Has not that been present since forever? What about the aeroplanes that stick a badge for every kill on the hull?
Modern gamification was coined around 2010 and instantly became THE buzzword. Everybody started talking about it and trying to apply it. And that rushed use, without enough research to back it up, led to many failures, which gave the gamification somewhat gimmification feeling. But, it wasn't all gloom and doom. There were some successes, and these were BIG ones. And people learned from the successes, and even more from the failures. And that journey, through the many emerged frameworks, led to the creation of this place.
Here we use research-backed, and in practice proven collection of methods and best practices, that relies on Design Science, Service Marketing and Latest technologies, such as Extended Reality, Internet of Things and Artificial Intelligence. We call it:
Gamification Design
What we do
We conceptualise, design, develop and publish multiplatform gamified mobile apps.
We enhance your app through research and evidence based improvements that vil multiply the value of the service offered.
We provide consultation to overcome the hurdles when applying gamification or salvaging previous unsuccesfull attempts
Some of the apps.
Corrigan Walk app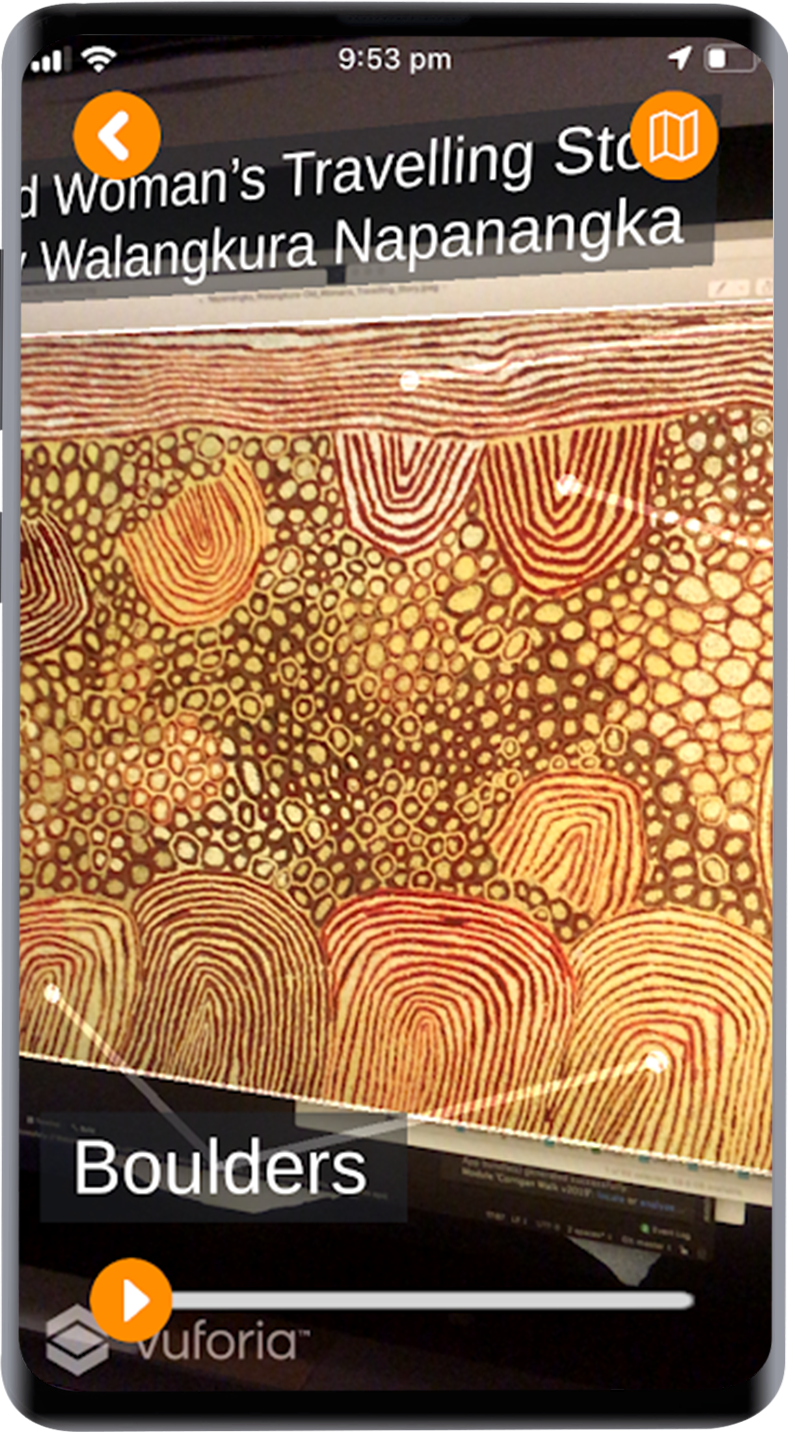 This app is a personal Augmented Reality tour guide for the largest collection of indigenous artworks hosted at Bond University.
Beaco
This app was made as a research tool and a proof of concept, i.e. gamification of micro-location technologies at the UNESCO city of Ohrid, Macedonia.
Strimr
This app uses google nearby technologies and WebRTC to enable serverless video calling. This app is still in early alpha stage. Expect many bugs even though it is fully functional.
Contact info
email: gamificatia@nikvasi.com
phone: +61(0)412055716
⌃